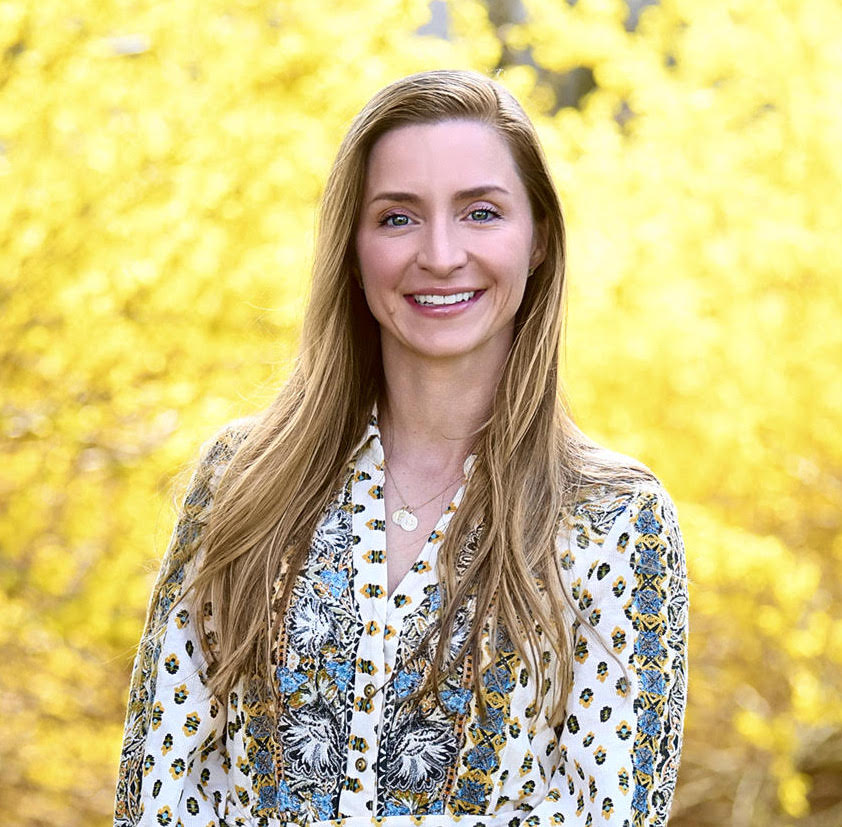 Meet our dentist
Jackie Wingate, DMD, MPH
Dentistry has been a lifelong passion for Dr. Jackie; it's in her genes. At the age of 16, she started as a dental assistant in her father's orthodontic practice, changing wires, taking ooey-gooey molds, and sterilizing instruments. She has loved dentistry since a young age and her passion is ever-growing.
Dr. Jackie is a proud graduate of the Arizona School of Dentistry and Oral Health. She then went on to complete her pediatric residency at Temple University's Episcopal Hospital. She is an active member of the American Board of Pediatric Dentistry, the American Dental Association, and the Pennsylvania Academy of Pediatric Dentistry.
After dental school, Dr. Jackie practiced in Delaware while her husband Nick completed medical school. The pair then relocated to the Finger Lakes region of New York where they grew their family.
As part of the community in Canandaigua, Dr. Jackie forged trusting relationships with many families and treated her patients like they were her own children. She worked alongside many physicians treating medically complex patients, children with special needs, and children with craniofacial anomalies.
Her dog Groot and all Cavapoos
Bachelor of Arts (BA)
Vanderbilt University
Doctorate of Medicine in Dentistry (DMD)
Arizona School of Dentistry and Oral Health
Master of Public Health
Arizona School of Dentistry and Oral Health
Certificate of Pediatric Dentistry
Temple University
Board Certified with the American Board of Pediatric Dentistry
Since 2016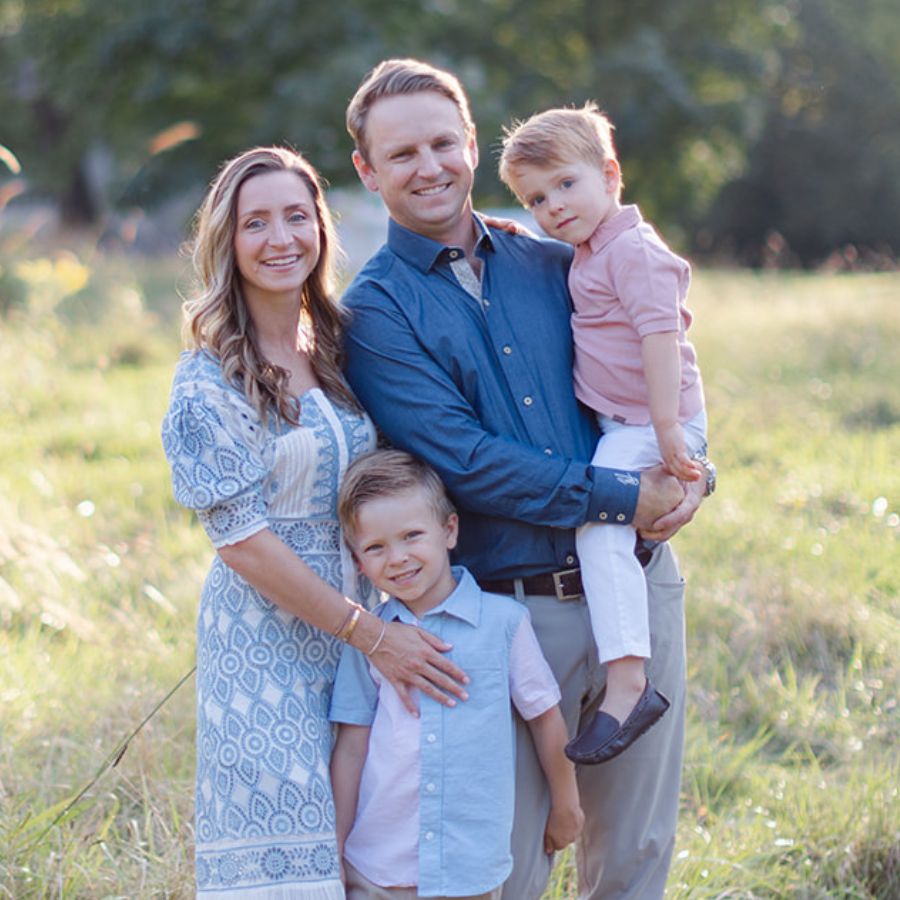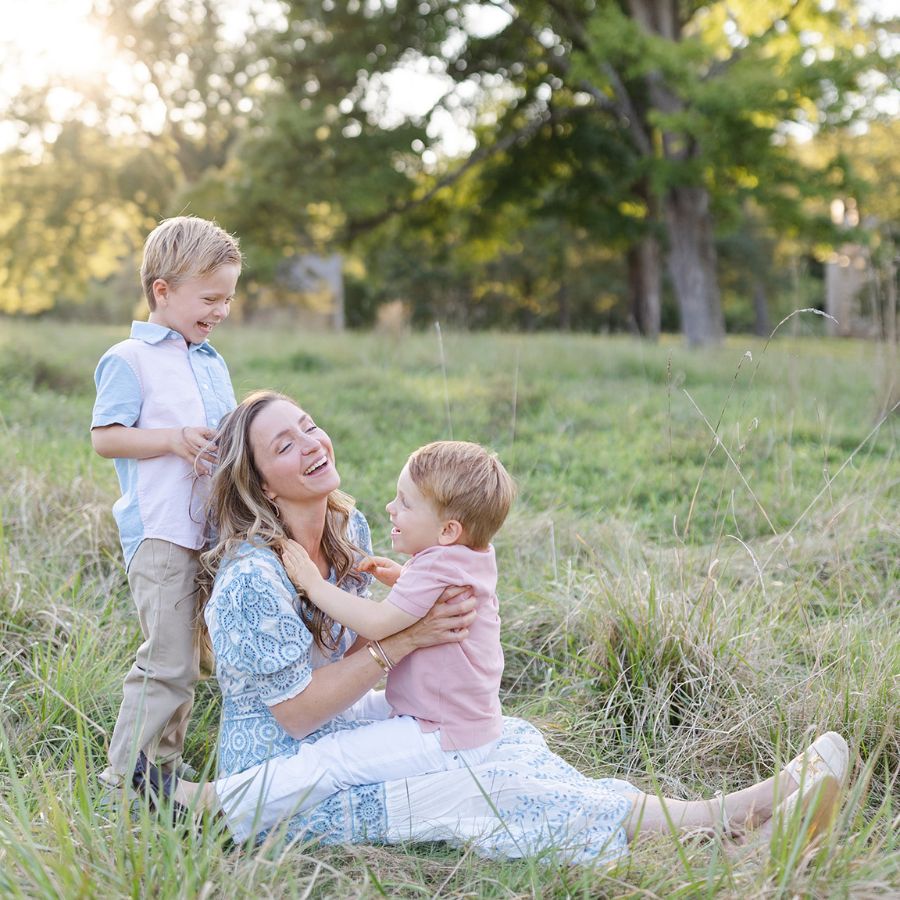 Fun fact! For her undergraduate degree, Dr. Jackie was an art major and loves it when her patients bring their artwork that she can display at the office. Besides chocolate, handmade drawings of animals are the easiest way to score extra points with her during your appointment.
Office address
1125 Lancaster Ave Suite 1
Berwyn, PA 19312
Call us
Office hours
Monday: 8 AM - 4 PM
Tuesday: 10 AM - 6 PM
Wednesday: Closed
Thursday: 8 AM - 4 PM
Friday: 8 AM - 1 PM